We have just launched a new line of alumina zirconia mounted points for your more aggressive applications, Velocity Mounted Points.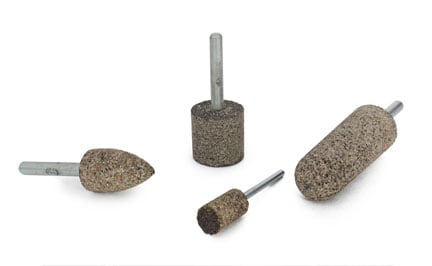 Velocity Mounted Points
are rugged and designed to be used for weld grinding, rapid stock removal, heavy deburring, tool sharpening, and more. The premium grain and hard bond blend give Velocity Mounted Points long life and excellent performance on ferrous and non-ferrous metals.
These new aggressive points are suitable for grinding stainless steel and other heat sensitive materials.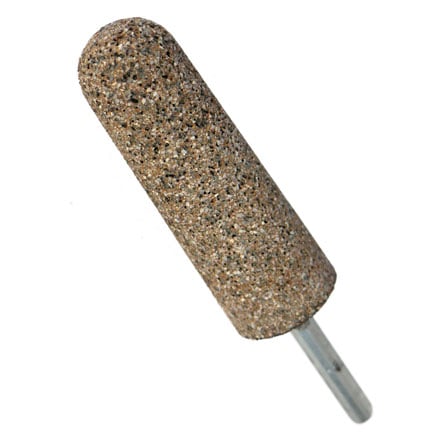 Velocity Mounted Points are available in 11 different shapes and 2 different grits.
30 grit: A1, A3, A11, W189, W197, W208, W220, W221, W222 shapes
36 grit: W164 and W179 shapes