We are proud to launch our redesigned website. This new site was designed with you in mind. We want the metalworking industry to find the info they need, fast.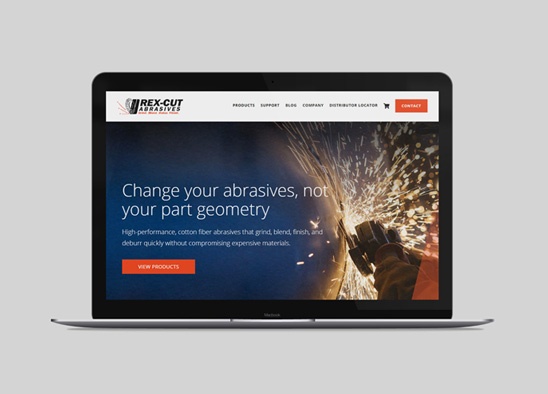 So we redesigned rexcut.com to include:
Straightforward product and application information
Easier navigation to find the information faster
Responsive layout for all platforms
New Support Section full with resources

We hope you like the changes. Please email me at kater@rexcut.com with any questions or feedback you might have.