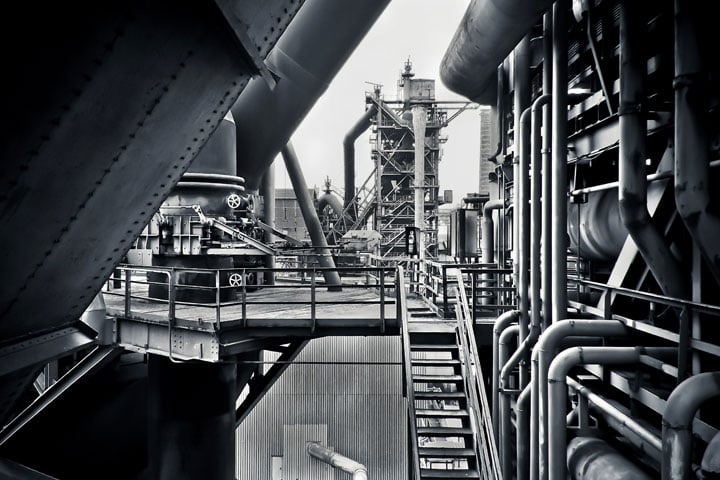 Whether you need to debur an 8 API/RD, UNC, 8 UN, 12 UNF, or NPT thread, you're going to need a wheel that conforms to the application and doesn't fall apart or worse while your team is working on a short turnaround.

In order to quickly and easily thread pipes without having to repeatedly replace or re-dress wheels, many oil and gas pipelines turn to cotton fiber wheels.

Watch this video to see longtime oil and gas pipeline supplier Rusty Covert demonstrate the Type 1 Cotton Fiber Deburring Wheel:

In this demo, Rusty Covert goes over dressing Type 1 Wheels for v shaped pipe thread, then he demonstrates using the dressed wheels on pipe thread applications.

Please remember that grinding wheels are dangerous and refer to the ANSI B7.1 Safety Guide. Always wear protective eyewear, face shield, ear protection, and face mask.
Dress the Type 1 Wheel to conform to your application
In this case, Rusty gets the wheel ready to debur a V Thread using a diamond file.
Use the V-formed wheel to the lead thread
Once you have your shape ready, the wheel goes to work, quickly and safely removing the burr formed from the new pipe threading.
V-Formed Wheel cleans the threads and removes the thread lock
Once removed, it is crucial to clean the pipe so that the dirt, grit, and other junk is cleared from the pipe's threading so you can have a good seal on every pipe. The cotton fiber Type 1 Wheel can be shaped to fit your pipe's thread. It is easy to use and doesn't need to be replaced as quickly as nylon wheels.
All of our wheels are triple burst tested to ensure safety in the field or in the shop.