Our latest product catalog lists our full offering of premium grinding, blending, and deburring products for metalworking industries.
The 2020/2021 catalog is now available online.
or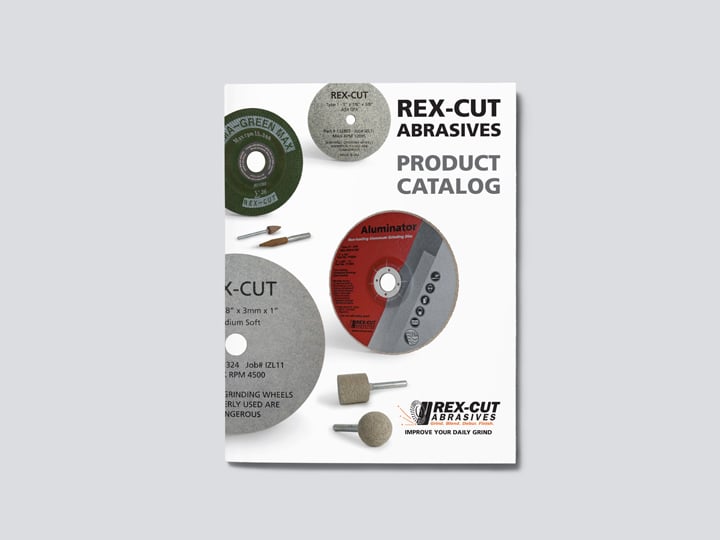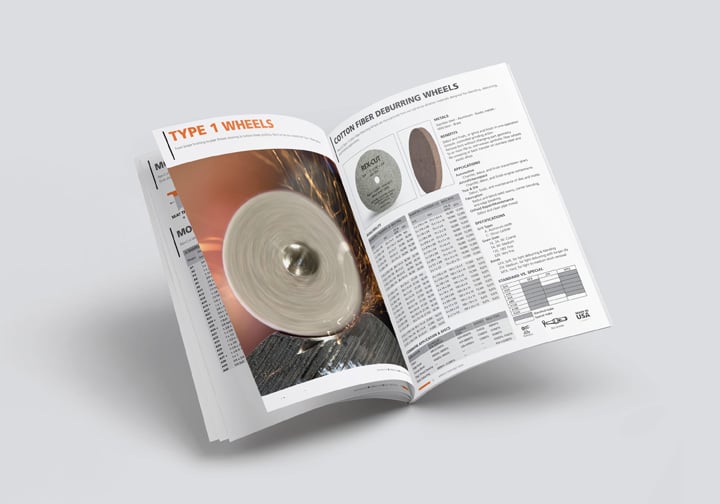 New items in the 2020/2021 catalog include Cotton Fiber Max Mounted Points, Velocity Mounted Points, Aluminator Grinding Wheel, Velocity Pipeliner and Velocity Grinding Wheel.
Printed catalogs will be available in June. To receive the catalog when it arrives, please fill out this form.