Rex-Cut Mounted Points, Type 1 Wheels, Type 27 Grinding and Blending Wheels, Quick Change Discs, and Finishing Sticks, all start with abrasive material we make in our Fall River, MA factory. Manufacturing the abrasive material our products are constructed with gives us full control over the engineering and quality of each product. This production advantage gives us the ability to customize and create new products for in demand applications at any time.
The material making department team creates GFX, JTX, MTX, and Smooth Touch, as well as other abrasive material on a daily basis. Once Jon Blake, who oversees this department as well as manages R&D, gives his stamp of approval on the material, it heads to different locations throughout the factory depending on what the orders call for that day.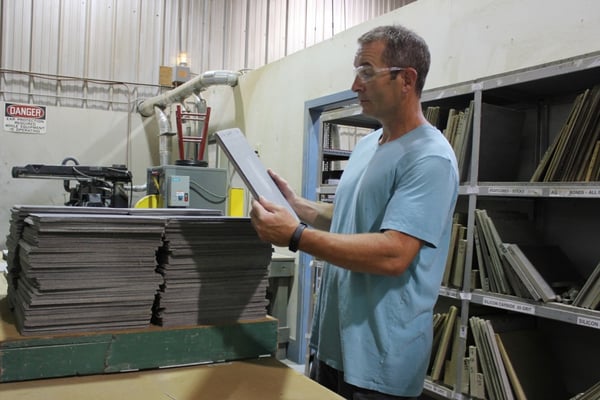 If your order is for Mounted Points, the material heads to the Mounted Point department for shaping. Possibly Bob Duquette will receive your order and shape it to the needed spec. Bob has been shaping A, B, W shapes for 36 years. His attention to detail shows in both the products he works on at Rex-Cut and the woodworking he does in his home shop.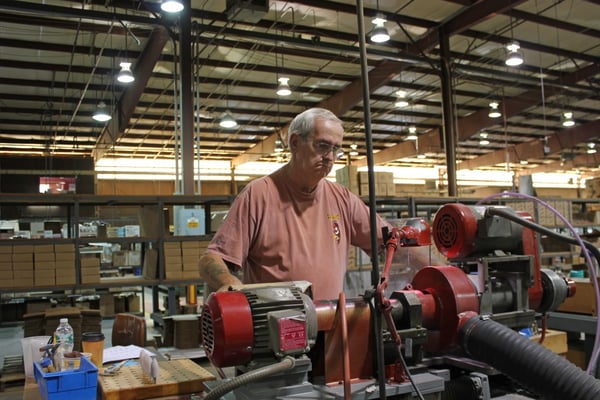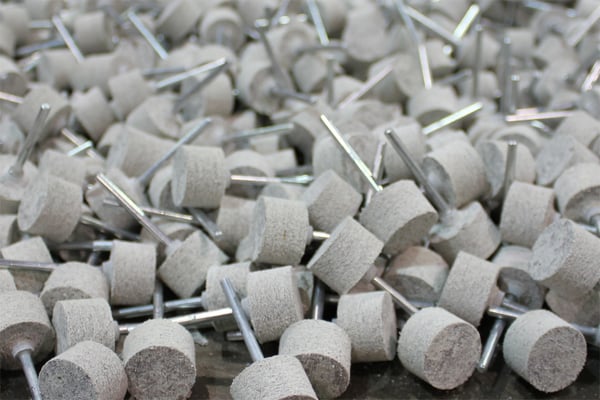 If, however, your order is for small Type 1 Wheels, the material is handed over to Sandra or another member of the Type 1 team. Here the wheels are blissed to size then sent for quality check and printing. Sandra is also an expert in mounted points.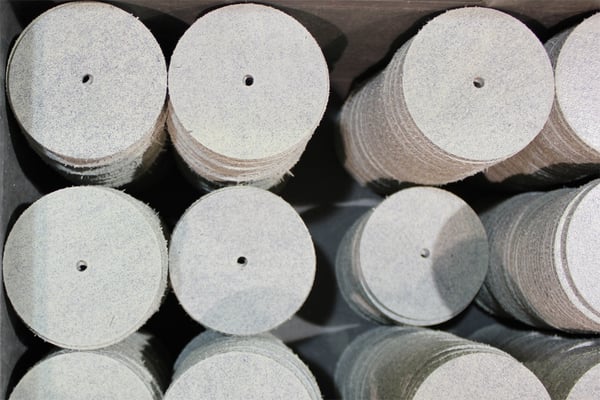 Large Type 1 Wheels are often pressed by Humberto. He works to make sure the density and tolerance meets the order specs. Humberto has been with Rex-Cut for 35 years.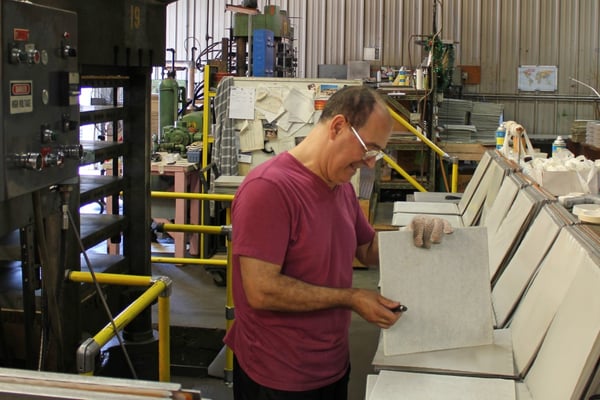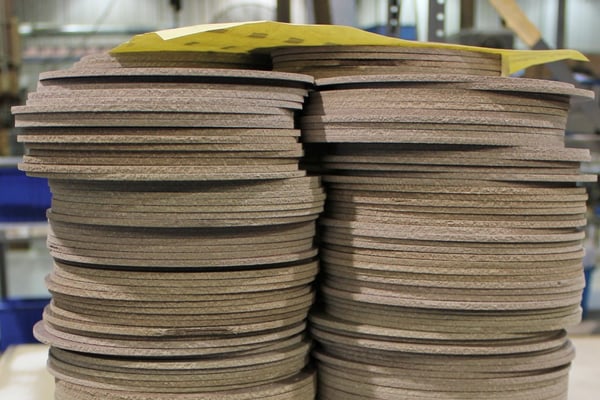 For Type 27 orders, it just might be the famous Reggie who will make sure your order is completed on time. In addition to pressing over 500 wheels a day, he is a professional DJ on the weekends; old school R&B is his specialty.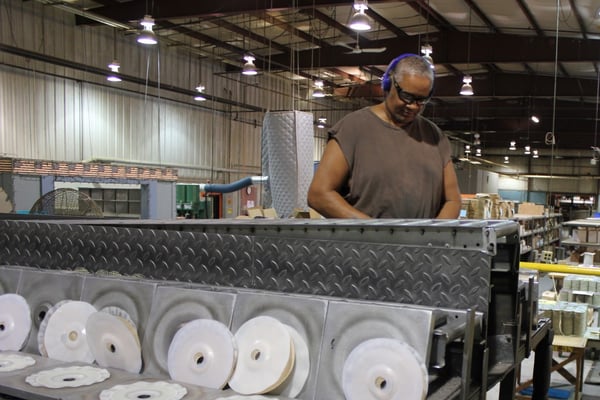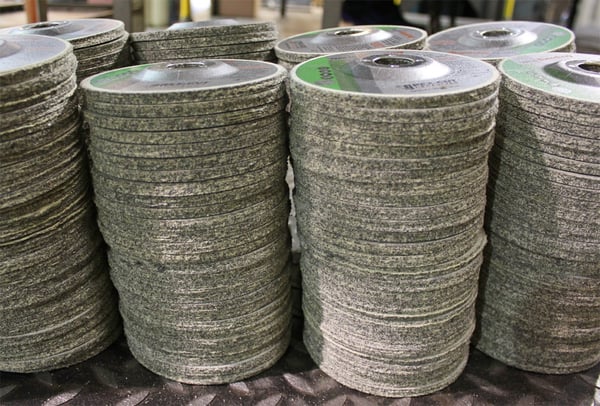 Once the products have completed each manufacturing step, they are ready to be reviewed by our Quality Control department. Cheryl and Sue inspect, measure, weigh, and test your order. Cheryl has been with Rex-Cut since 1977 and has worked in many departments including Mounted Points, Type 1, and inventory. This knowledge base makes her excellent at finding any subpar product. Sue was formally a District Manager for Steve & Barry's, as well as a Store Manager for 30 years at Kmart. We were lucky to have her join our team in 2010.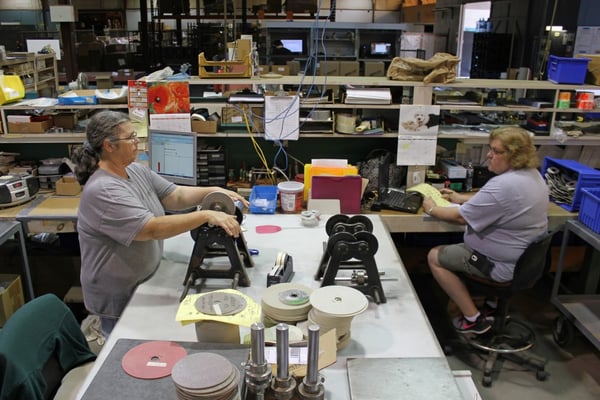 Now that your order has been approved, we want to get it in your hands as quickly as possible. That is what Brandon does best. He has been in charge of international shipments over the past 3 years, and was recently promoted to head of the shipping department.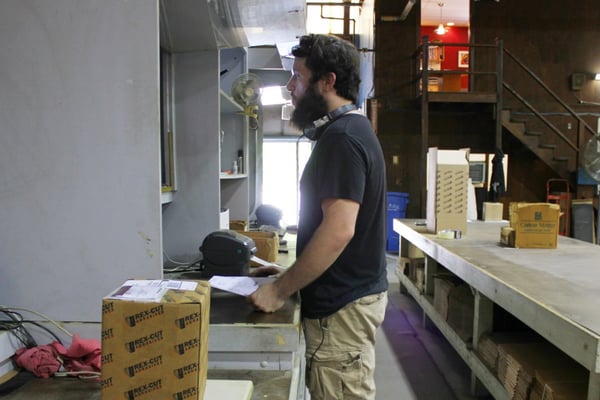 Combining our years of work in the abrasives industry, the Rex-Cut team has logged in over 990 years. We know our stuff and pay attention to detail. We are proud our premium abrasive products are used by some of the world's top industrial manufacturers, fabricators, and metalworking companies.
If you have a question for us or want to know if we can make abrasives for your application, please fill out the form below and we will be in touch.